One of the questions people usually ask when shopping around for a pressure washer is the amount of pressure they truly need. 
The measurement of a pressure washer pressure is pounds per square inch or PSI. And the level of PSI you need will depend on your intended purpose or what you plan to wash. 
For instance, removing salt, dust, and other particles from your vehicle will require less pressure. Meanwhile, you want a more powerful pressure to get rid of the oil stains on your driveway. 
Moreover, you also need to consider the GPM or gallons per minute of a washer. This factor is just as crucial, but most buyers tend to overlook it. GPM is the measurement of the amount of water your unit puts out per minute. Keep in mind that the more water, the quicker the cleaning process will be.
So if you're in the market for a pressure washer but have no idea of how to choose the right PSI, then this article is for you.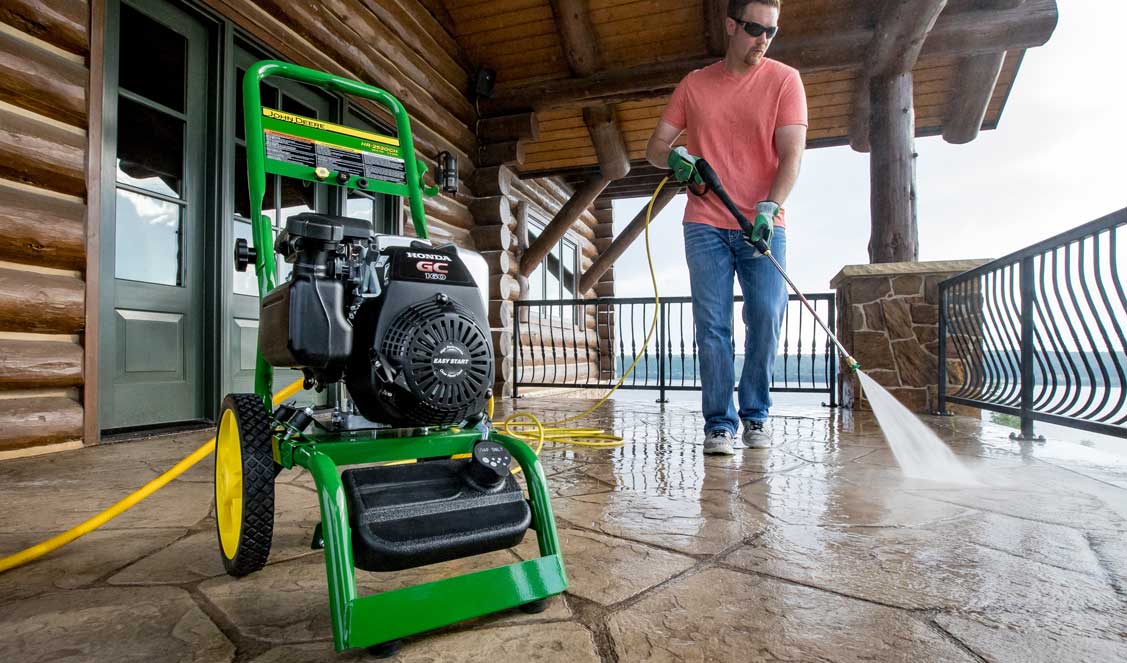 It's All About The Right Pressure
You'll be able to determine the most applicable size of pressure washer you to buy by knowing the amount of pressure required to clean various items, materials, and surfaces.
Electric pressure washers with 1,500 PSI.

These light-duty machines are specifically created to clean cars, scooters, bikes, and barbecue grills. This much pressure will ensure that you won't have problems with paint chipping. 

Gas or electric pressure washers with 2,600 PSI.

Medium-duty models with this amount of PSI can do everything that light-duty ones. However, they're also effective at ensuring the cleanliness of your patio furniture, fence, and deck or patio.

Gas pressure washers with 3,000 PSI.

Gas units with this amount of pressure or more will work great for your boat, siding, and asphalt driveway. These mean machines can take care of them effectively and much faster.

Gas pressure washers with 4,000 PSI.

Powerful units like these should be used with extreme caution. The last thing you want is to end up in the emergency room. These washers are ideal for eliminating old graffiti and paint prep. They're  mostly utilized by the pros and may not be the best option for residential use.
Understanding GPM
The water volume flushes the stains and filth that the water pressure has broken up. Similar to PSI, a pressure washer's GPM rating varies depending on the model. An electric-powered washer usually uses a max of 2GPM. On the other hand, gas units can consume up to 5GPM.
Basically, you'll be able to finish your chores much faster the more water you have moving through the washer's nozzle per minute. A higher GPM means there's plenty of flowing water to remove dirt and stains, resulting in quicker cleanups.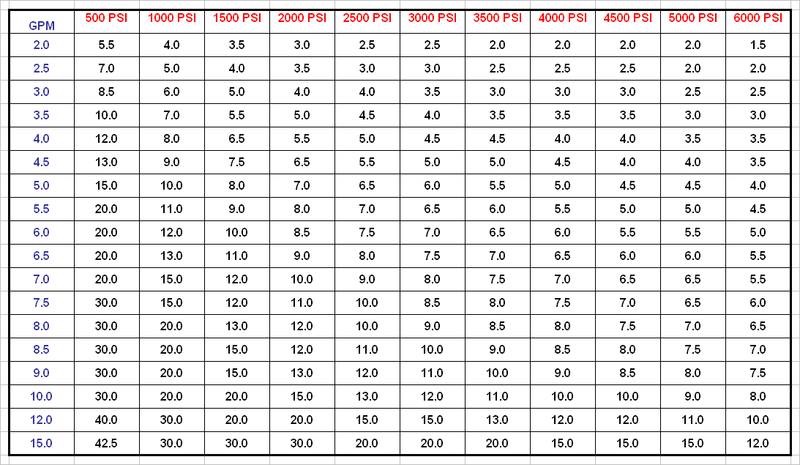 Think of it this way, you have a powerful squirt gun in hand shooting away at clumps of dirt on your driveways. Although it'll be able to break and lift the filth, it'll remain there. However, it'll wash away once you pour a five-gallon bucket of water on it. So when you combine the gun's powerful pressure and the bucket's volume, you'll be presented with a superb cleaning device.
Pressure washers are just that. It's a combination of high pressure and high volume, allowing you to wash surfaces efficiently in as little time as possible. So when you're out shopping for a unit, make sure to check out its GPM since its role is just as crucial as PSI.